We are extremely passionate about Chow Chows and love to express our love for them through our instagram page.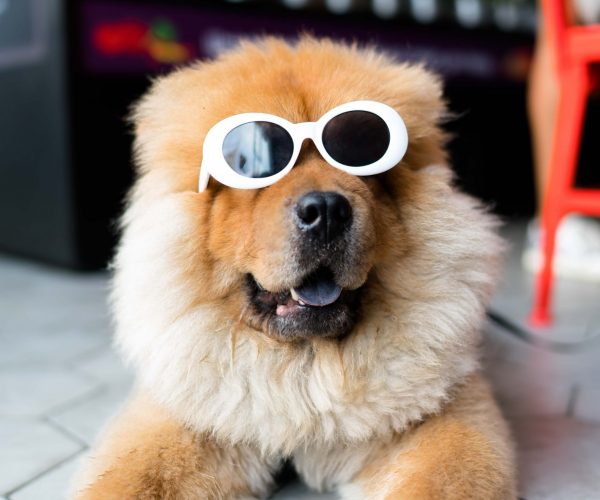 To give our followers the best content about chows chows on the internet and how to look after them and give them the love they deserve.
We strive to go above and beyond for our followers no matter what and want to ensure they are happy as possible,we always listen to our followers concerns and ensure they are always met.
"Worldofchowchows content is great and they are very supportive of my account."